Stacey Anne: Singer / Songwriter
Singer/ songwriter and LA native STACEY ANNE first came to prominence as the founder and lead singer of San Francisco-based original band Rogue Star. Influenced by a youth spent harmonizing to Crosby, Stills, Nash and Young and other folk-rock pioneers, Stacey's modern folk-rock originals propelled Rogue Star into the spotlight. 
Upon Stacey Anne's return to Los Angeles, she found plenty of opportunities to reach new audiences. In the last few years, Stacey Anne appeared as the featured musical artist in SHINE Storytelling's sold-out "Unexpected Grace" show at the Santa Monica Repertory Theater, co-wrote and sang the title track ("Velocidad") to a Spanish language short film, and performed an evening of originals at Nabu Wines. 
Most recently, during pandemic lockdown, Stacey Anne presented a live-streamed original showcase from her living room (sponsored and hosted by MetropolitanZoom, the virtual counterpart to New York City's famous Metropolitan Room).
Highlights from MetropolitanZoom Showcase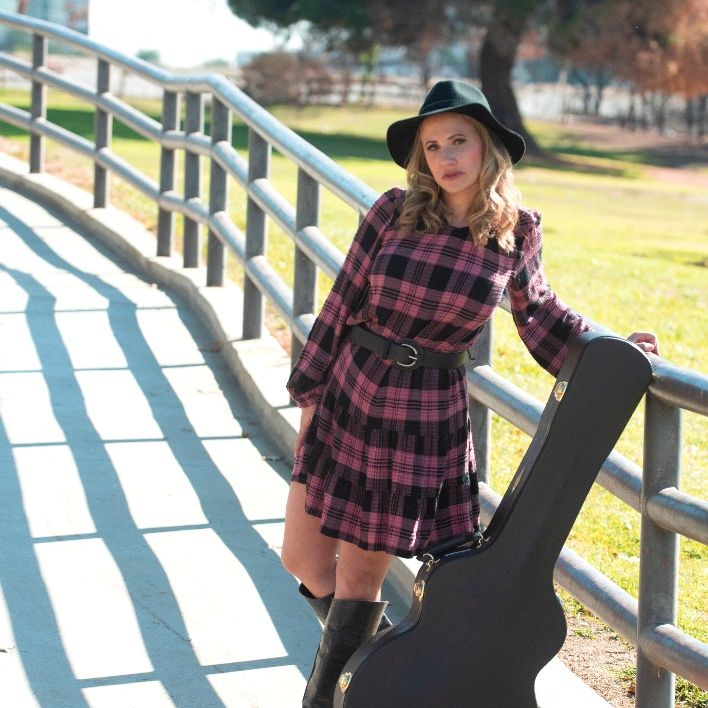 Selected Original Projects and Collaborators